The benefits will you get?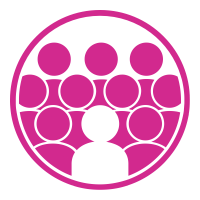 Your ads will stand out
Everyone who'll see your ads won't be able to look away or continue scrolling down… Our doggies will grab their attention!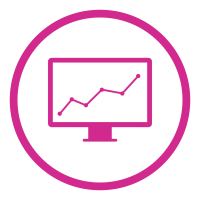 Your results will be better
Your digital campaigns will perform much better in the most important metric – increased traffic and leads.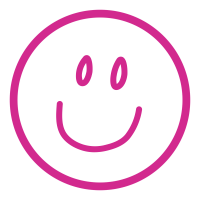 Your audience will feel good
Make people (your audience) smile in the middle of their day. They will love you and prefer you over your competitors for it!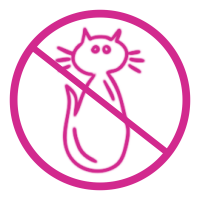 Your trust level will increase
Visitors to your website will come in knowing that you're their kind of people. We all know you can't trust cat folk… 😉