We're video creators on a journey, exploring the world of video advertising, cataloging our video ad templates along the way.
meet the team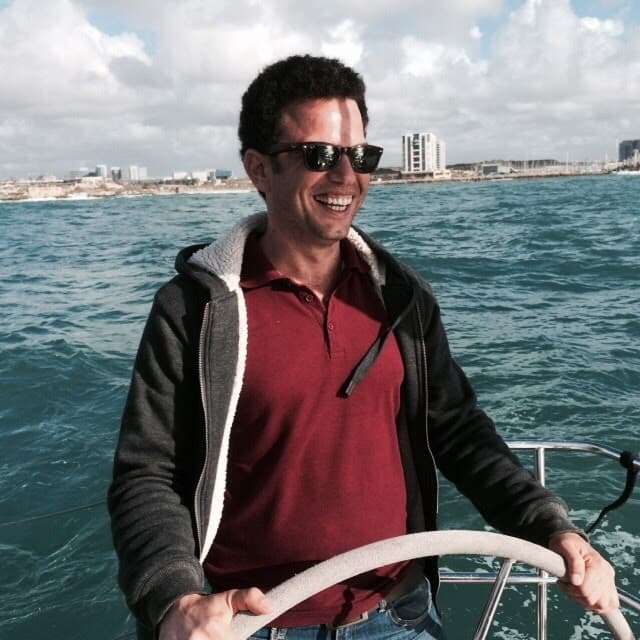 Hadar Madmoni
CEO
Hadar is our boss.
He's on the helm, keeping us all on our toes making sure we always over perform and excel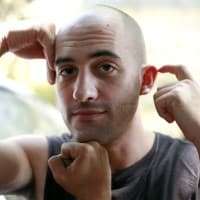 Amnon picker
Creative director
Amnon is our jester.
giggling to himself all day, making sure our videos will make your audience laugh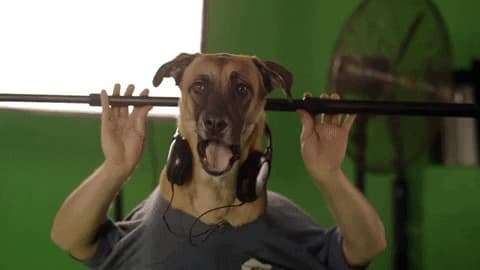 Gideon
chief technician
Gideon is our lead dog.
He makes sure that the technical crew is always happy and that lunch is never late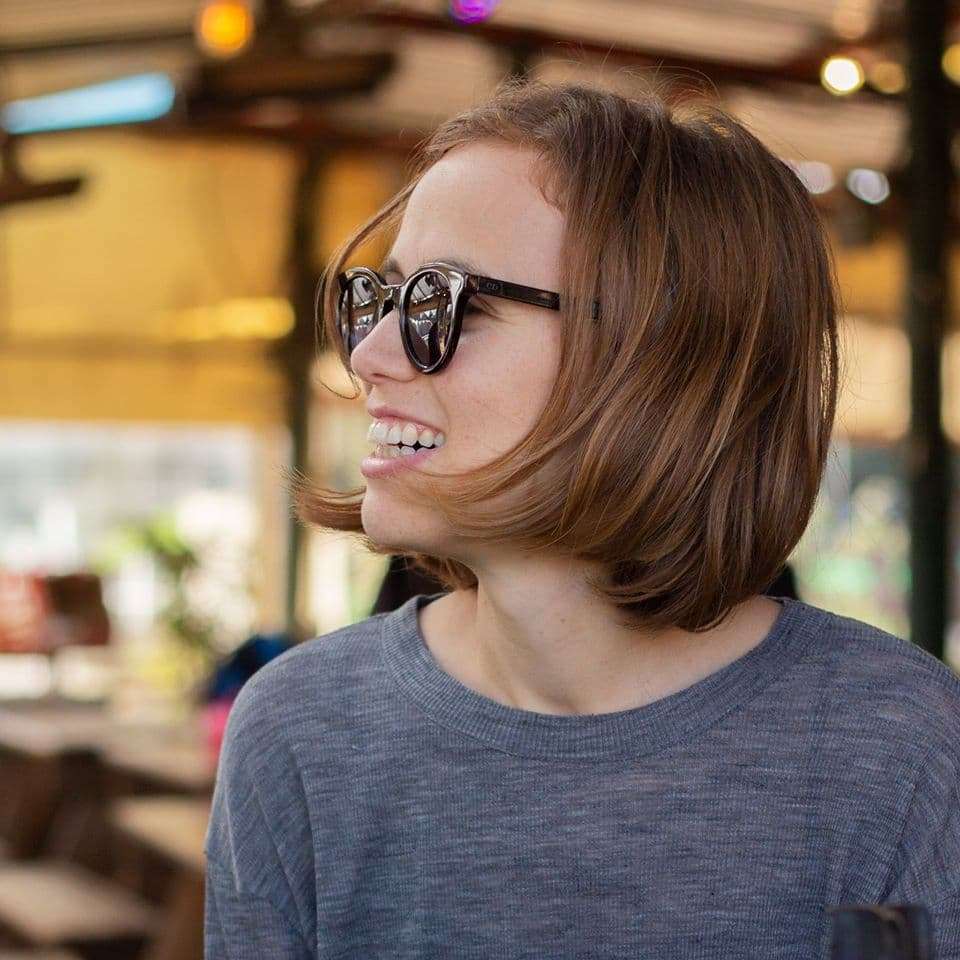 Yael hochman
Web design
Yael is our inspiration.
She is the authority on everything to do with style, design and quick naps
WE MAKE FUNNY VIDEO ADS

Regardless of budget, small businesses can use humor to get attention, look great and grow their followings.
We make creative video ad templates to make it possible.

We combine our passion for cinema, dogs and humor to create
unique
ad video templates which are
affordable
,
simple
and
fast
to customize.
We have over a 100 video templates available in our portfolio
and are having a blast creating new ones all the time…
"This was a no brainer. great videos and fast on the delivery at the right price. Bring more on."
– Bob D.