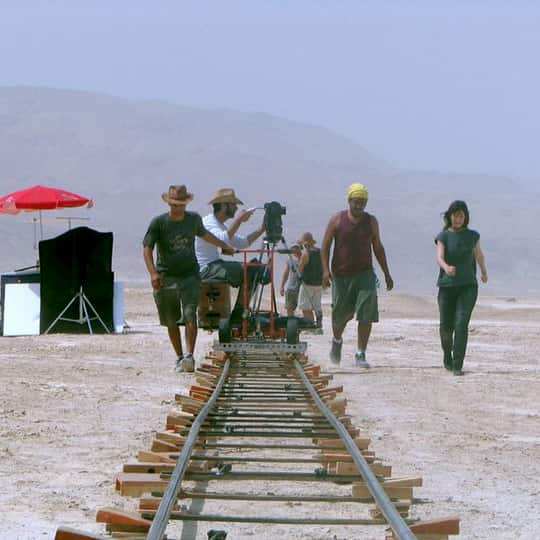 Make your audience laugh,
and they'll love you.
Basically, we just love making funny video commercials…
Our passions are Dogs, the Desert and Bob Marley.
We've long believed that, regardless of budget, small businesses can use humor to get attention, look great and grow their followings, which led us to create VideoHood…
VideoHood gives our customers easily customizable, pre-made, video ads for an affordable price while it lets us just keep doing what we love – funny doggy commercials!!! 
Fiverr Top Rated Seller – 100% satisfaction Guaranteed!